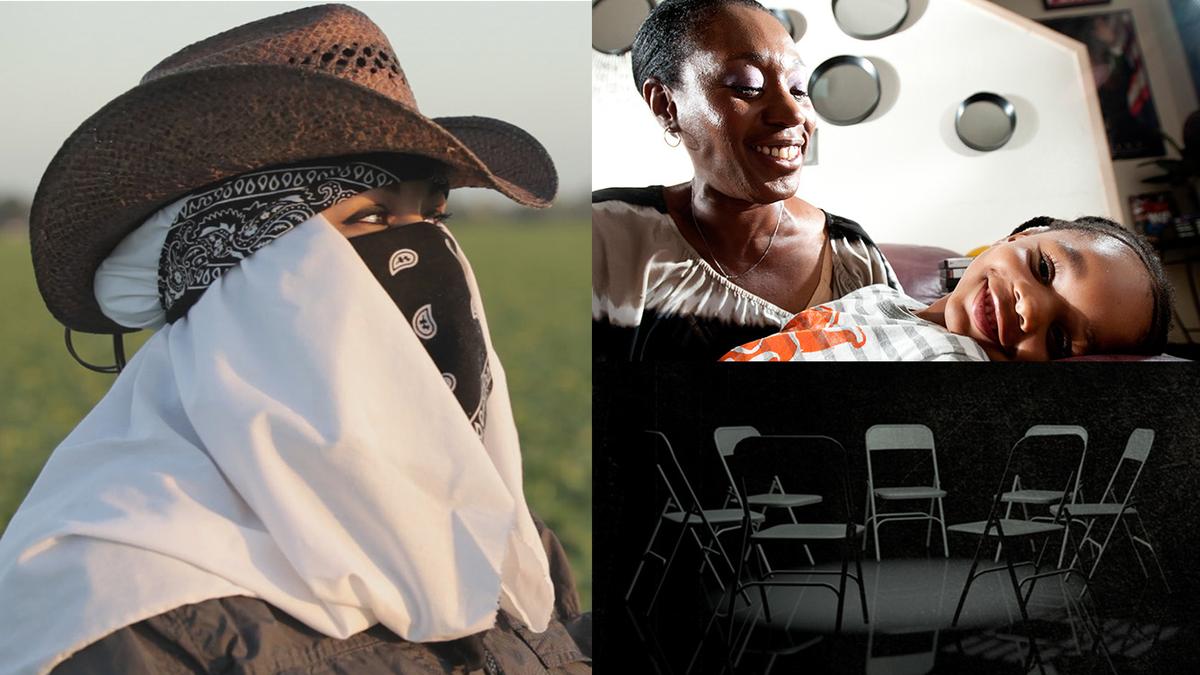 Impact
California Gov. Jerry Brown has signed into law three bills that directly address problems revealed by CIR investigations.
Impact
Individuals and organizations interested in defining and measuring media impact suffer from a lack of a shared language. We're excited to share the first step in addressing this problem: the draft Offline Impact Indicators Glossary.
Impact
The wake of Rape in the Fields, a multiplatform collaborative project by The Center for Investigative Reporting, the Investigative Reporting Program at UC Berkeley's Graduate School of Journalism, FRONTLINE and Univision, has had a far-reaching ripple effect – and in some cases built momentum into waves of change.