Subsidized Squalor
The City Council votes in favor of giving residents of the Hacienda complex vouchers to move to private housing.
Subsidized Squalor
An in-house maintenance worker and relative of the No. 2 official at California's Richmond Housing Authority made more than $29,000 in overtime and other pay last year, according to payroll records. That's more overtime and additional pay than any other employee earned at the housing authority.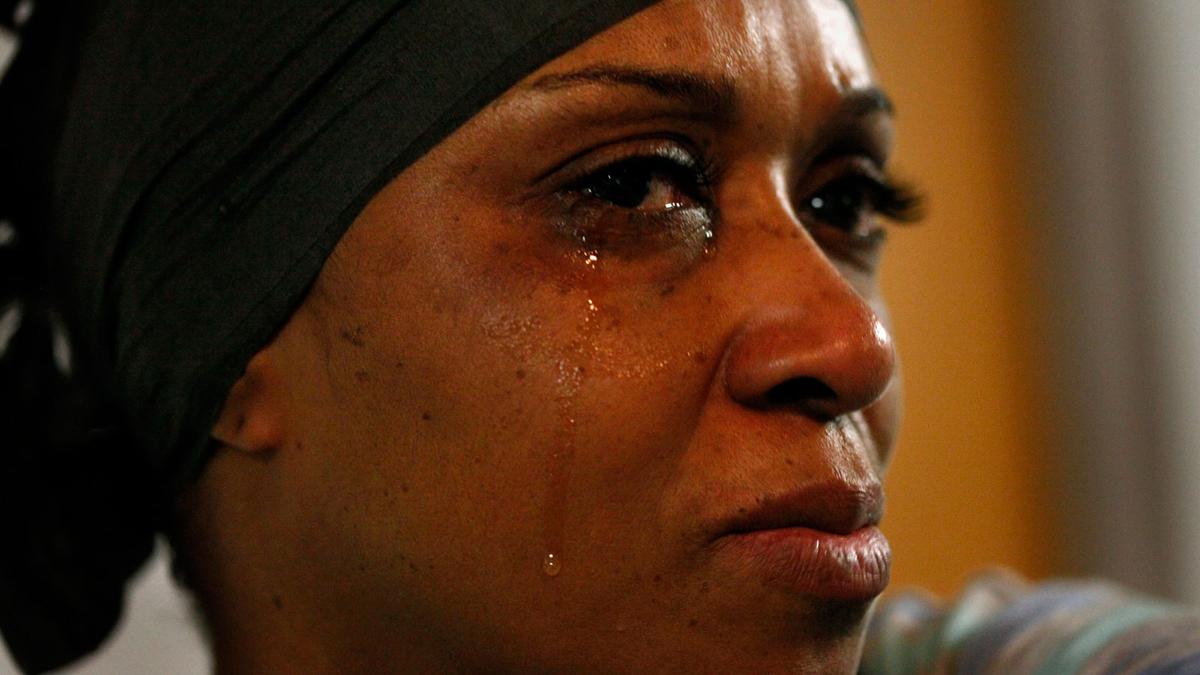 Subsidized Squalor
At a packed meeting, dozens of tenants in Richmond, Calif., unleashed years of pent-up frustration over the squalid conditions and disrespect they've endured from housing authority staff.