Pesticides
How the U.S. and other countries fail to adequately regulate pesticides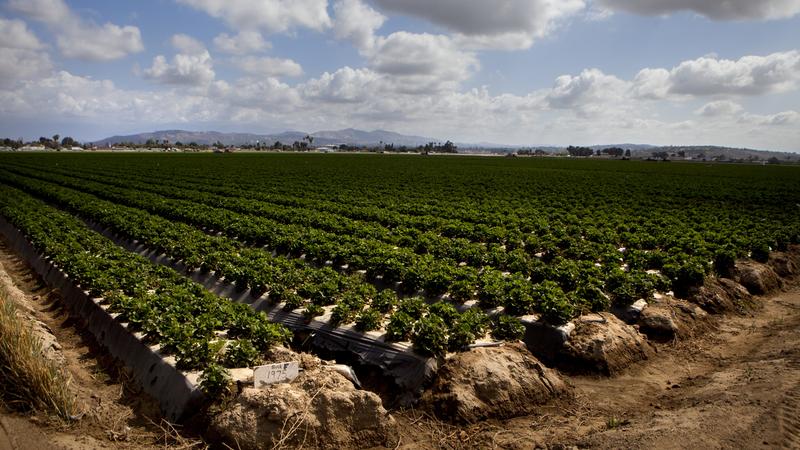 Environment
When they are starting out, organic strawberry plants are grown with the help of fumigants.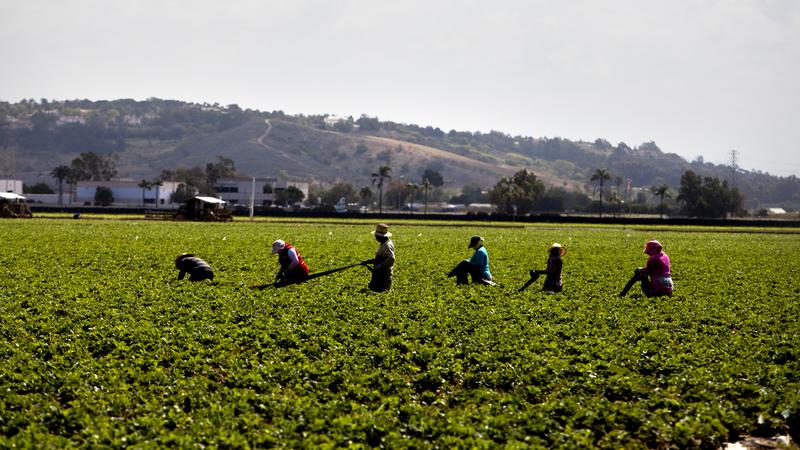 Environment
When the state's top pesticide regulators step down, their influence over important public health and environmental issues continues. From overseeing water issues to representing a chemical giant, here's what several ex-chiefs are doing now.
Environment
California keeps detailed data on every commercial pesticide applied across the state. Here are a few of the interesting nuggets we pulled out of our analysis of that information.